This page takes a while to load... be patient !
This page is for your pictures, click on the them to enlarge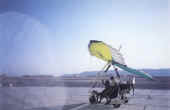 Hossam Ahmed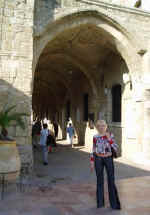 Like Cyprus...good memories.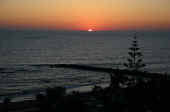 Sunset from the Cypria Maris Hotel in Paphos
Kyrenia Harbour April 2005
Photo's by P.G. Handley
Cyprus is perfect...villages or cities.. Everywhere you feel comfy.. May 2005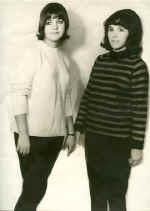 This is Maria and my mate Christina getting ready for a trip to Troodos and first time using make up. Well we thought we looked good. lol I'm in Canada now and don't know where Christina is. Maria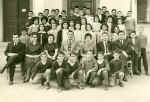 This is me and my class mates from Thimotiko at Akhna taken around 1963 or 64, I'm the 1st girl on the left standing behind the teachers, my name was Maria K Paraskeva, sun in our eyes and skinting good.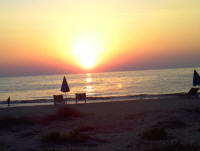 Sunset at the Venus Beach Hotel in Paphos, Cyprus.
Another lovely scene from Barry Clewlow.
and we are waiting on the
next batch, so come on, send them in.
Either E-mail them to mistress@windowoncyprus.com in
GIF or JPEG format,or send the snaps themselves to;
Armata P O Box 40218 ,Larnaca, Cyprus


04/04/19