This page takes a while to load... be patient !
This page is for your pictures, click on the them to enlarge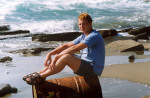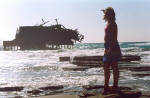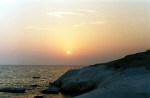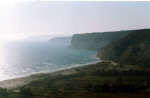 Its my photos. Like it or unlike - it's your opinion...The hamster
Hi all - from Mel Mowbray - I had a brill time in Paphos this year and I plan on returning very soon. Spent every night in harry o's bar as the cocktails were fab.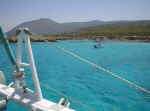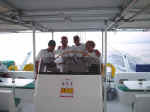 This trip was the best day of my holidays in cyprus.
Sailed at 8am returned at 10pm all for about £65 incl. meals.
would recommend to anyone.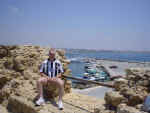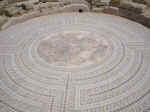 Mosaic floor at Paphos historical museum site. well worth a visit.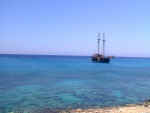 This is my favourite picture from Cyprus.
It was taken off Capo Greco. Derick Lincoln.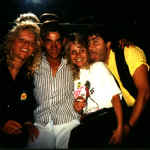 I have some old pictures from my holidays in Ayia Napa. Best times of my life.
Adonis, Isabell, Krystelle and Loucas.
Barry & Vicky in Paphos
Rachel, Chris, Gamma and Martin in Paphos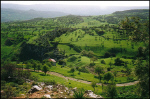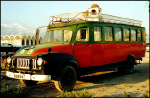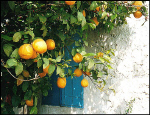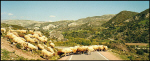 The lemons are not in a sleepy village, but on the outskirts of Lemosos (Limassol)!
the scenic shot is taken on a dirt track in the hills near the abandoned village of Zacharia
(east of the Akamas peninsula) and the bus ? typical Cypriot bus (one of the few remaining in use, it seems) in Limassol.
Thanks to Mathew Sidford

and we are waiting on the
next batch, so come on, send them in.
Either E-mail them to mistress@windowoncyprus.com in
GIF or JPEG format, or send the snaps themselves to;
Armata P O Box 40218, Larnaca, Cyprus

04/04/19