This page takes a while to load... be patient !
This page is for your pictures, click on the them to enlarge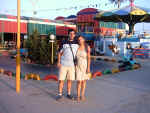 Me and my wife from Ayia Napa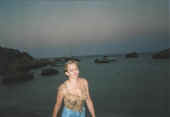 It was Natalie during the summer trip to Cyprus.....nice country..friendly people
These photos were taken in November 2003 in Paphos and Lemesos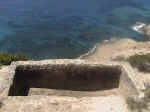 Pictures from Carley Haynes - Limassol Curium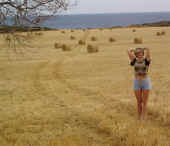 It's from Natie...Protaras..nice place...nature..mood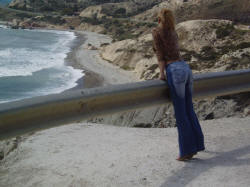 March.2006.... nice time. Natie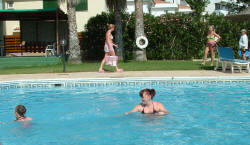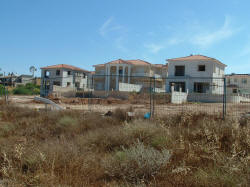 Just to say every holiday in Cyprus is an adventure, the people are wonderful and the country beautiful.

and we are waiting on the
next batch, so come on, send them in.
Either E-mail them to mistress@windowoncyprus.com in
GIF or JPEG format,or send the snaps themselves to;
Armata P O Box 40218 ,Larnaca, Cyprus

04/04/19