Shops & Restaurants in Cyprus
for sale and lease

Lease for sale in Larnaca



High street pharmacy in the centre of town.
165 sq m floorspace
£25,000 for fixtures and fittings and then £400 per month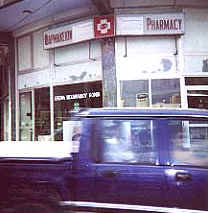 Apply here

Larnaca Long term Rental

In a central position, but in a small street is a single shop, suitable for e retail outlet or street level front office.
The rent is extremely reasonable long term.
Apply here GONE
Take Away outlet in Ayia Napa centre
SOLD

This is a single shop take away, with a mezzanine storeroom and restroom.
It is fully equipped and the measurements are
29' x 10' on the Ground floor
29' x 10' on the mezzanine including a WC and wash basin area.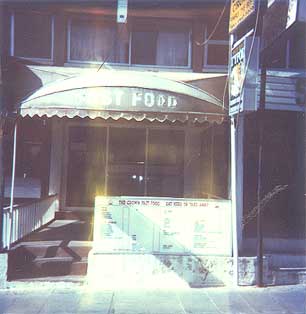 To enquire further please click here
Price for a quick sale C£25.500 ono
Rent C£250 per month yearly in advance GONE
Ayia Napa - Central shops -SOLD



2 shops for lease in the centre of Ayia Napa.
They are adjoining and both have patio areas.

Serious enquiries here please

Nicosia Offices or shops

A 150m2 (approx) suite of offices on the first floor of a modern building in the heart of the old city comprising 4 rooms and a reception hall, small kitchen and two bathroom facilities. Suitable for use, for example, by an off-shore company as one room may be used for occasional overseas visitors. Available immediately.

Located in Euripides Street, Nicosia.
CY£750/month
contact us
To advertise your property here contact us
[ Factories for Sale and Rent in Cyprus ] [ Hotels and Hotel apartments ] [ Shops ] [ Offices ] [ Yacht Broking ] [ Yacht Broking business for sale in Cyprus ]